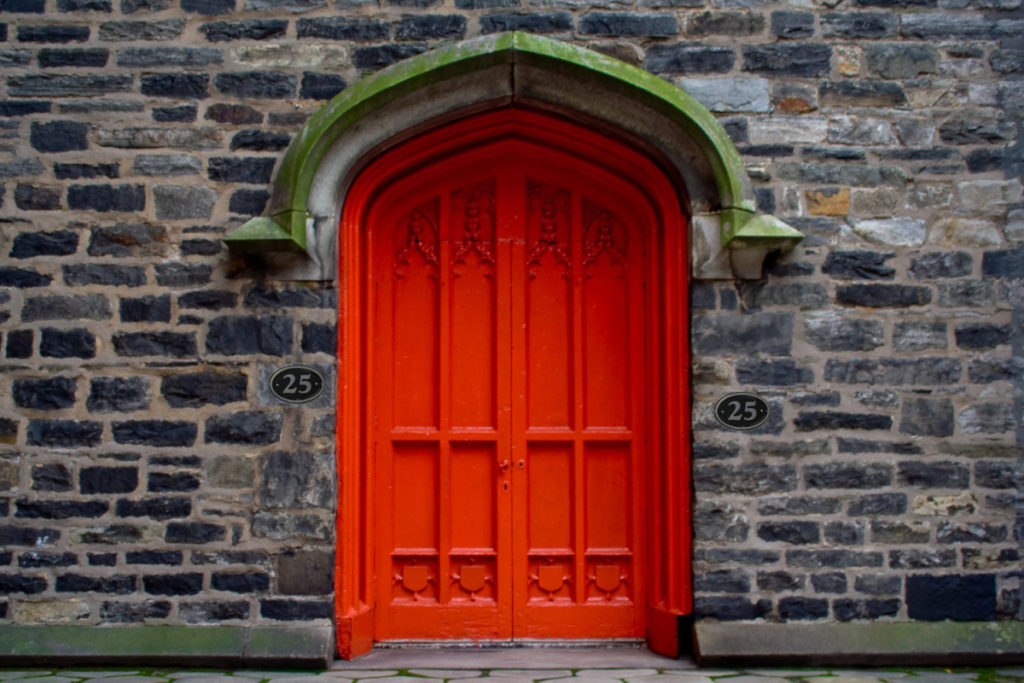 And now these three remain: faith, hope and love. But the greatest of these is love.
1 Corinthians 13: 13
Consider this my beloved church as you dwell on the greatness of love, all else may pass away but love, love remains. Words, deeds, spiritual gifts, all fade and come to an inexorable end but love, love remains.
Even in the hallowed company of the triumvirate of faith, hope and love, love exists in a company all its own. How can this be? As I have said a number of times across this series, love transcends. Even across the barrier from this world to the next at the end of all things. What need do we have in heaven of faith, for the object of our faith is realized on our arrival? And what could we possibly hope for, beyond the Father revealing himself to us? But love, love crosses that eternal divide.
How does it make such a journey? It is divine. It is a character of God, it is the character of God. It is eternal, as God Himself is eternal. Where the need for judgment will pass, love's requirement goes on.
When we love, we adopt and in some small way reflect the very nature of God. What greater reason could we need, church to embrace and embody love.
And so, church as we look forward to what lies ahead. To the defining difference we can be in this world, to the transformation at work in us and through us, what better words to take us forward than these of John
Dear friends, let us love one another, for love comes from God. Everyone who loves has been born of God and knows God. Whoever does not love does not know God, because God is love.
No one has ever seen God; but if we love one another, God lives in us and his love is made complete in us.
1 John 4
Love's revolution be in us all
Stephen Hickson