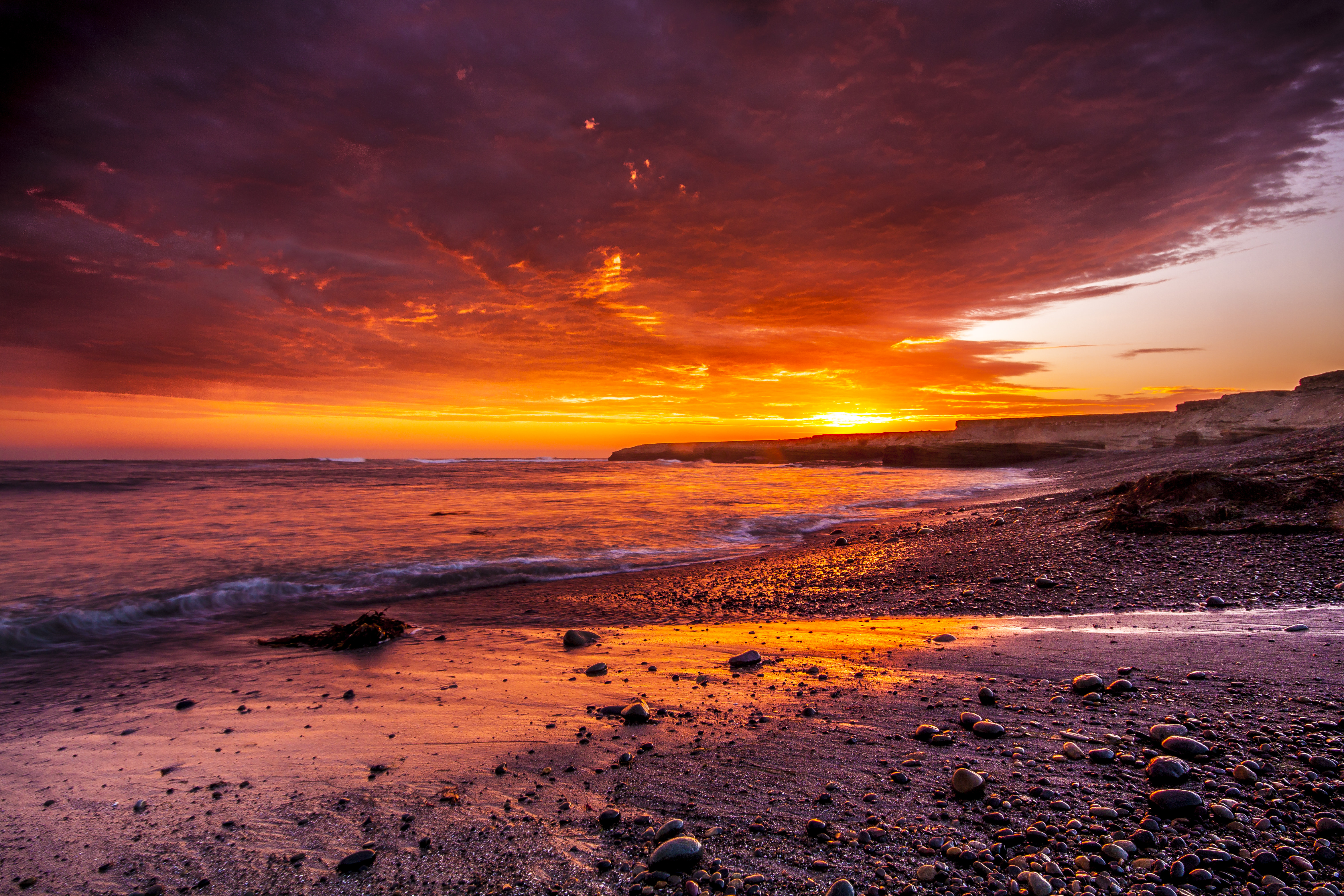 Now all glory to God, who is able, through his mighty power at work within us, to accomplish infinitely more than we might ask or think.  Glory to him in the church and in Christ Jesus through all generations forever and ever! Amen.
– Ephesians 3:20
Just the beginning.
So here we are at Day 21. Was it as you thought it would be? Better? Like so many things, our ability to return a reward lies significantly in our level of investment and our openness to risk.
Which is why it has been so inspiring to see hundreds of you each day investing time and energy and faith into the transformation of your lives and the lives of people around you. Investing into the future of our church in this incredible city.
And if that was all church it would be enough. But we're not done. For if you can transform your lives in 21 days, is it not possible that we could transform them again in the next 21, and the one after that?
The Lord our God is the God of renewal, constantly holding out the opportunity for change. He is the God of all-sufficiency, forever providing the resource to see that change come to pass. He is the God of love who loves us exactly as we are but who wants more for us than stagnation. Keep coming back to the revelations in these 21 days church, for His word and His revelation are new every morning. Press for fresh bread and expect that the nourishment that comes from it will restore and refresh you in new and incredible ways.
Today as we pray church let's believe for a lasting impact from these 21 days, for a resonance from it that echoes forever. And let's pray and believe for a commitment to change. To being constantly renewed by the word and spirit of God.
The best is yet to come church!
As always, praying for you and with you
Stephen